The Splatter Island Tattler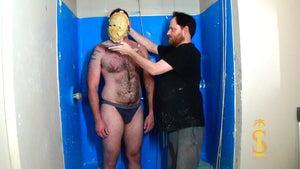 This past year has thrown off everybody's schedule, including Splatter Island's.
This is why instead of having a yearly review of OneShots that come out in March and July, both are being released with the end of Season 9 - Episode 90.
Season 9 is defined as Episode 81 | Jonny through Episode 90 | Qurtis
Coming March 15, both the Season 9 Review for Pies and Slime will drop at the same time.