The Splatter Island Tattler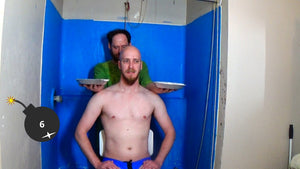 Diffuse the Splatter is a limited series, meaning not all future models will participate. When a model does, the Bundle will have three (3) options: Standard, Alternate, and Mega.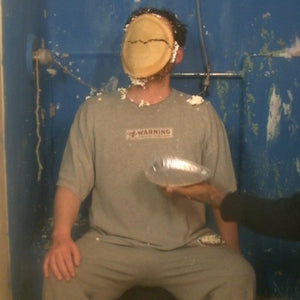 My Fellow Splatter Islanders; It's nearing the end of 2019, so we at Splatter Island are ending the year on a bang! Or is it a splat? To celebrate ...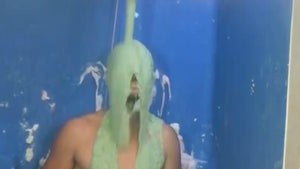 Jim 3 is now available! With this being his 3rd appearance, he gets 30 pies, 3 waters, and 4 slimes! He's also in three OneShots! First, he plays S...