The Splatter Island Tattler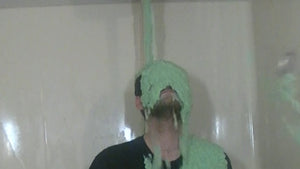 If you're seeing this, you can tell something has changed. The blog, which used to be further down, has been moved to the top.
Why?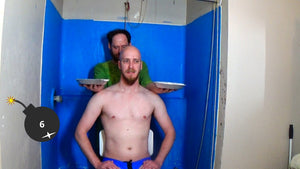 Diffuse the Splatter is a limited series, meaning not all future models will participate. When a model does, the Bundle will have three (3) options: Standard, Alternate, and Mega.