The Splatter Island Tattler
My Fellow Splatter Islanders; Welcome to December! We at Splatter Island would like to take a moment to wish you a happy holiday season! This yea...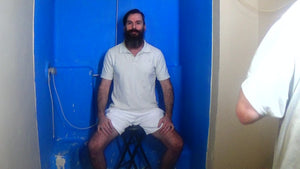 My fellow Splatter Islanders;   Welcome to October!   This month, we're bringing you a new contestant - Aiden the Masseuse! There's only one Slime ...